What our customers say about their experience here at Halwa Poori, home of delicious traditional food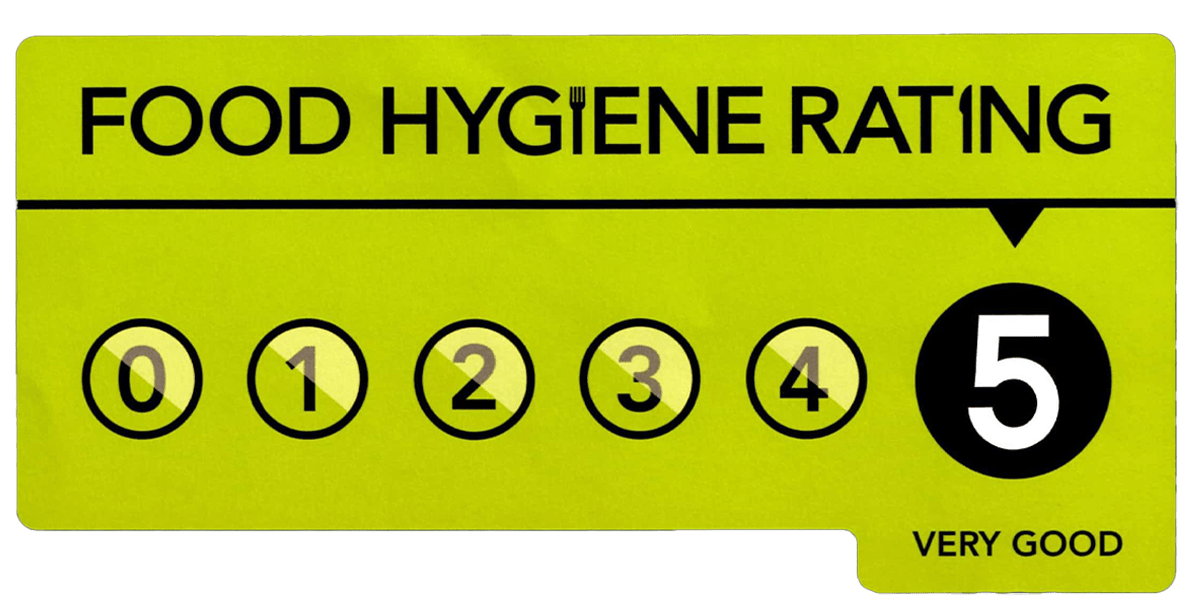 Our ratings are a snapshot of the standards of food hygiene found at the time of inspection. It is the responsibility of our business to comply with food hygiene law at all times to maintain the standards of quality for our customers.
My experience at the Pakistani restaurant was exceptional. The quality of the food, the warmth of the staff, and the inviting ambiance all contributed to a truly memorable dining experience. I left the restaurant with a contented heart, a satisfied palate, and a newfound appreciation for the rich and diverse flavors of Pakistani cuisine.
I wholeheartedly recommend this Pakistani restaurant to anyone who is a fan of spicy curries, aromatic biryanis, or delectable desserts. This restaurant will undoubtedly exceed your expectations and leave you craving more.
My family and have tried Kunna Paya from many different locations, but this staple dish tasted the best at this restaurant. With the combination of aromatic spices such as cinnamon, cloves, cardamom, and coriander the flavors of the dish have a unique and unforgettable taste.
I recently had the pleasure of dining at a Halwa Poori House, and it was an absolute delight. The flavors of the food transported me back to the streets of Pakistan, and every dish was a masterpiece. The warm hospitality and attention to detail made the experience even more memorable.
The highlight for me was the rich and creamy butter chicken, which was an absolute treat for my taste buds. The restaurant's ambiance was warm and inviting, and the service was top-notch. If you're a fan of bold and robust flavors, do yourself a favor and try Pakistani food. You won't be disappointed!
The Mango Lassi at Halwa Poori House was simply divine. The lassi had the perfect balance of creamy yogurt and the luscious, ripe flavor of mangoes. Every sip was like a refreshing tropical getaway, transporting me to sun-kissed orchards where mangoes are plucked at their peak of perfection.
I've always wanted to try Peshawari Kulcha from back home and had the opportunity to do so here. As I took my first bite, I was transported to the vibrant streets of Peshawar, where the aroma of freshly baked bread fills the air. The kulcha was perfectly cooked, boasting a golden-brown exterior that gave way to a soft and fluffy interior.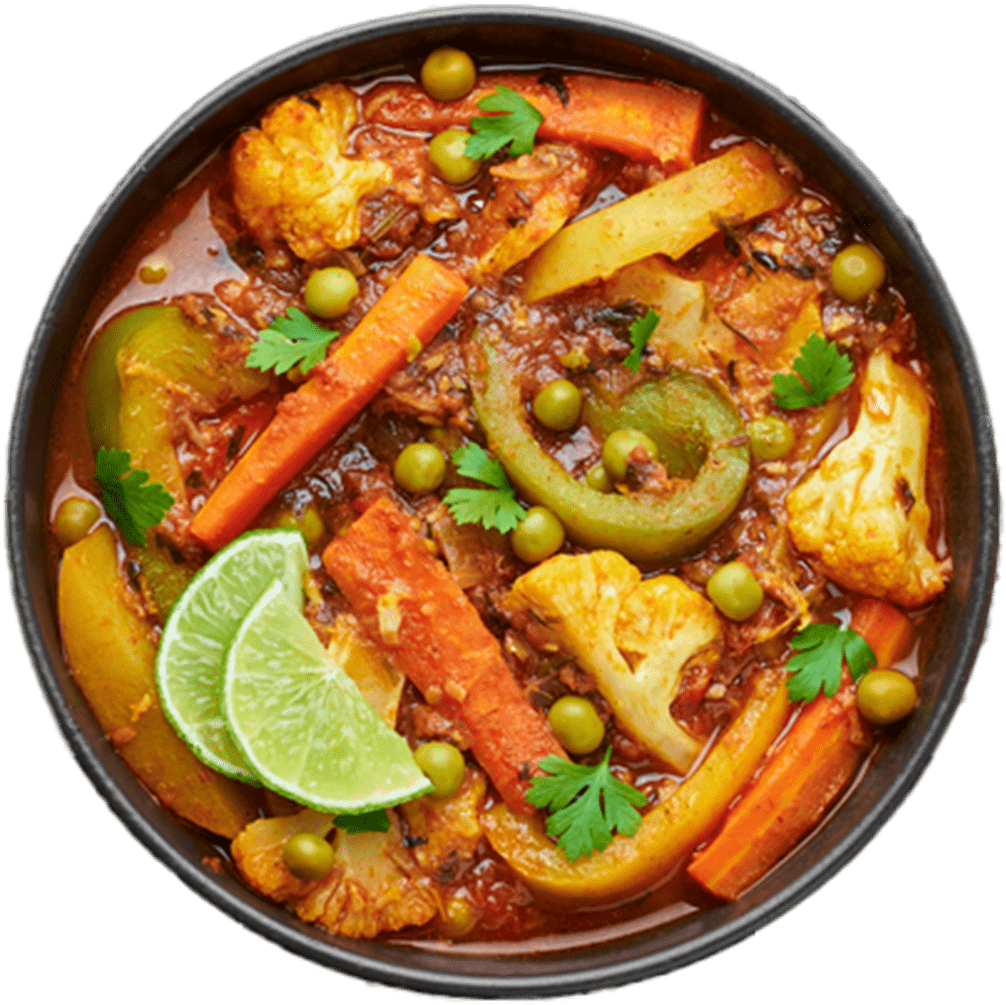 Call to make a quick and easy reservation to book a table with us
020 8239 1675
07872 637178