We believe that food is not just nourishment; it is a celebration of culture, tradition, and shared experiences
Founded by a group of food enthusiasts with a deep love for Pakistani cuisine, Halwa Poori House was born out of a desire to bring the authentic taste of Pakistan to our local community. Drawing inspiration from the bustling food markets and traditional recipes passed down through generations, we set out on a mission to create a dining experience that captures the essence of Pakistan's culinary traditions.
We make our food with special care to quality and taste. Discover the culinary treasures of various regions in Pakistan through our regional specials. From the hearty and meaty Nihari of Karachi to the aromatic and flavorful Meat Biryani, our specials highlight the distinct flavors and techniques that define each region's cuisine.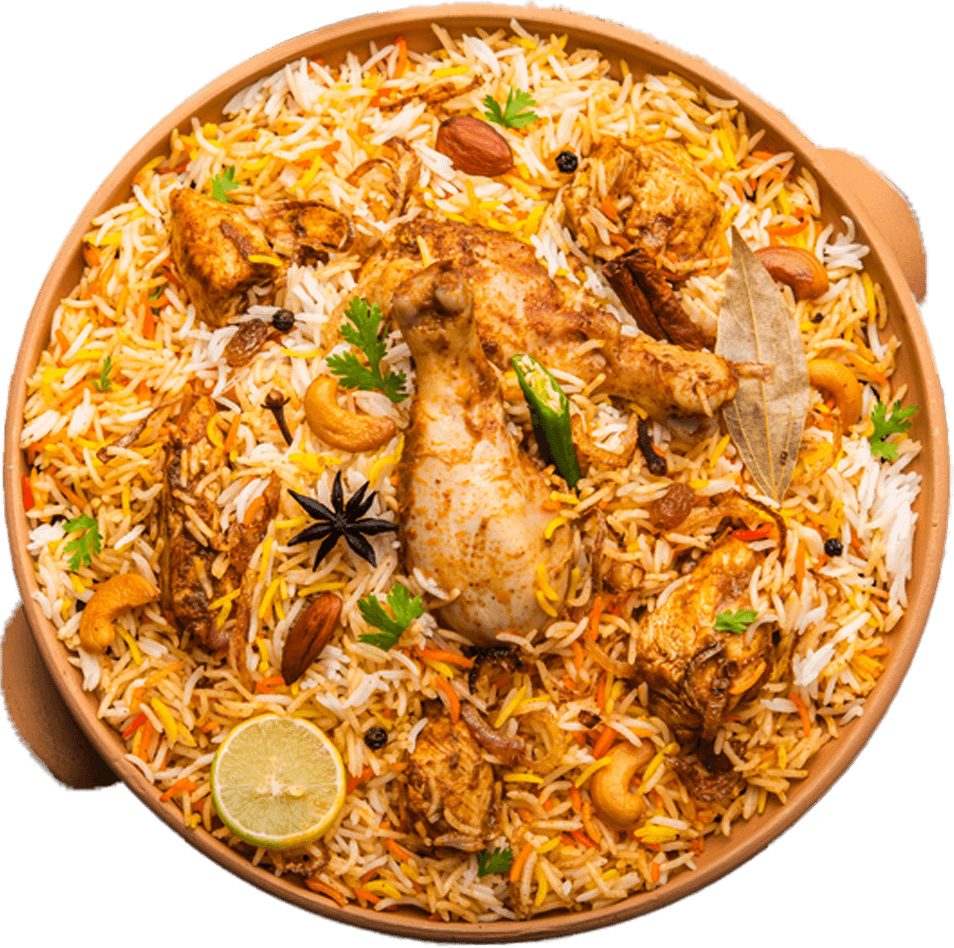 Chicken / Rice / Aromatic Spices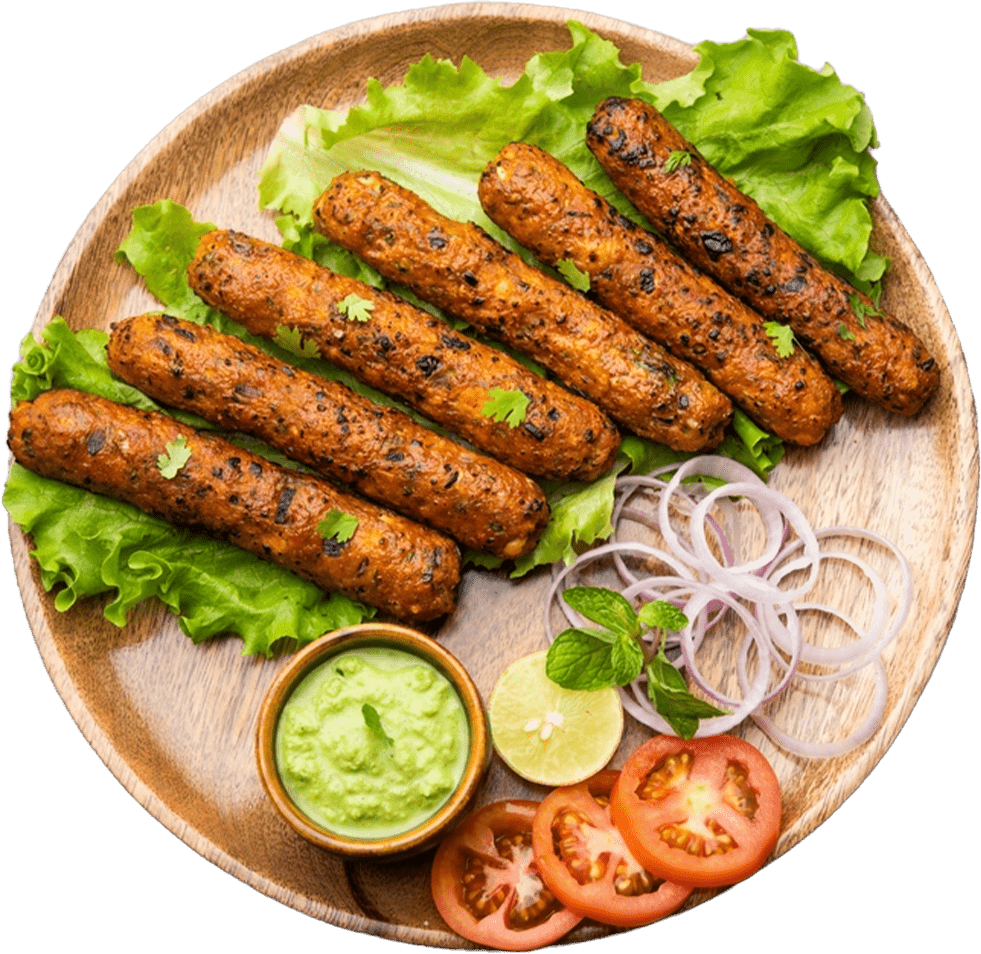 Ground Lamb / Blend of Spices
Meet The Team of Halwa Poori House
Our team of dedicated and friendly waitstaff members is committed to providing excellent service to our guests. From greeting and seating customers to taking orders and ensuring their satisfaction, our waitstaff members create a warm and welcoming environment for diners, leaving a lasting impression