Step into a haven of culinary delights 100% Halal
Welcome to Halwa Poori House, which offers all day breakfast. It is a vibrant Pakistani restaurant that takes you on an unforgettable culinary journey through the rich flavors and diverse traditions of Pakistan. 
Discover the Good Atmosphere.
Step into our cozy and inviting ambiance, adorned with elegant Pakistani decor that reflects the warmth and hospitality of our culture. Whether you're a connoisseur of Pakistani food or new to this culinary adventure, our friendly staff is dedicated to providing exceptional service and guiding you through the menu to create an unforgettable dining experience.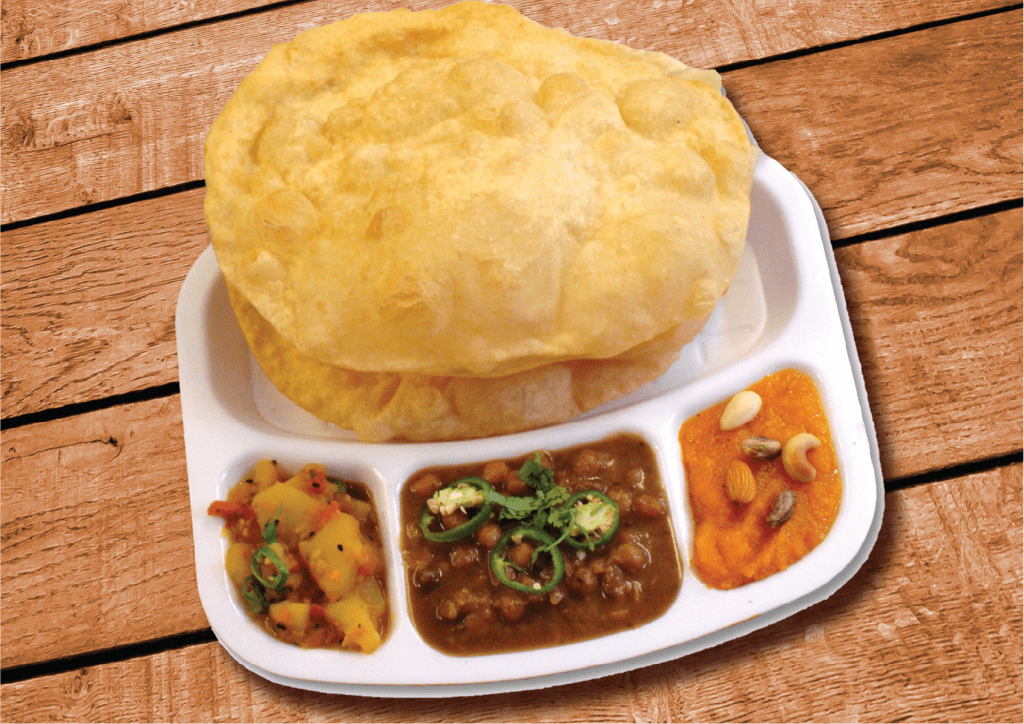 We use only the finest ingredients, sourced locally and imported from Pakistan, to ensure an authentic taste that will transport you to the bustling streets and bustling food markets of Pakistan.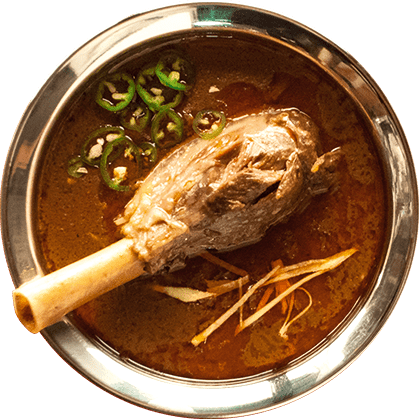 Our menu showcases a variety of mouthwatering options. Indulge in our signature Biryani, fragrant basmati rice layered with tender meat or flavorful vegetables, infused with aromatic spices and garnished with caramelized onions.
A wholesome medley of shredded chicken, lentils, wheat and barley
Lamb trotters slow-cooked overnight with signature spices
Shredded lamb, lentils, wheat and barley slow-cooked
 Tender lamb meat slow-cooked overnight in a spicy, rich gravy
Lamb shank or tenderloin pieces, slow-cooked with aromatic spices
A slow-cooked curry made with tender pieces of brain and meat
Lamb brain cooked with fresh ingredients, seasoned with spices
Our Pakistani breakfast is known for its hearty and flavorful dishes that provide a delicious start to the day. We offer a wide variety of options to suit different tastes and preferences.
Halwa Poori Platter- £6.99
Half-Fried Eggs (2) - £3.99
Signature Dish:
Halwa Poori Platter
A plate filled with fluffy, deep-fried pooris, golden and crisp on the outside, yet soft and pillowy on the inside. You'll find a generous serving of aromatic and sweet halwa, a semolina-based pudding cooked with ghee (clarified butter), sugar, and a blend of fragrant spices such as cardamom and saffron.

"I recently had the pleasure of dining at Halwa Poori House and experiencing the true flavors of Pakistani cuisine. As someone who loves exploring different culinary traditions, I must say that the Pakistani food I enjoyed there surpassed all expectations."

"The service was exceptional. The staff members were knowledgeable, attentive, and passionate about sharing the flavors of Pakistan with their guests. They were always ready to offer recommendations and ensure that my dining experience was memorable."

"I particularly enjoyed the Lamb Karahi, a rich and aromatic curry that was bursting with bold flavors and tender pieces of lamb. The Biryani was also a standout dish, with each grain of rice infused with fragrant spices and garnished with caramelized onions."
Call us to reserve a table and confirm your booking 🙂